At Liberty Home Solutions, we offer a range of ramp options to meet the unique needs of our customers. Whether you need a wheelchair ramp for your front door, a threshold, or a raised landing, we can help.
Our ramps are durable and slip-resistant, with a non-slip surface that provides a safe and secure grip, even in wet conditions. We use only high-quality materials to ensure that our ramps are strong and stable. We offer a range of sizes and configurations to meet your specific requirements and provide professional installation services to ensure that your ramp is fitted correctly and complies with all local building codes and regulations.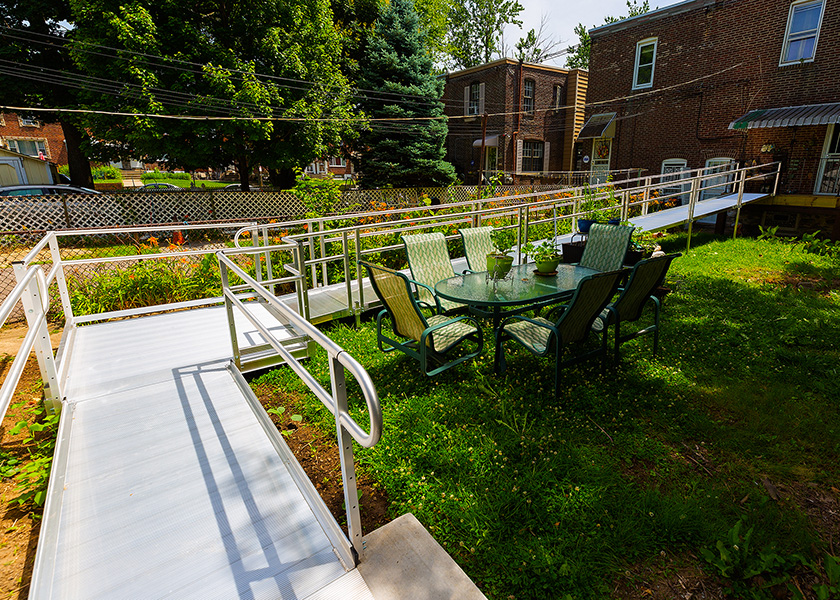 Whether you need a temporary ramp for a short-term stay or a permanent ramp for ongoing use, we have the expertise and experience to help you find the right solution. Contact us today to schedule a free consultation and learn more about our wheelchair ramp options.